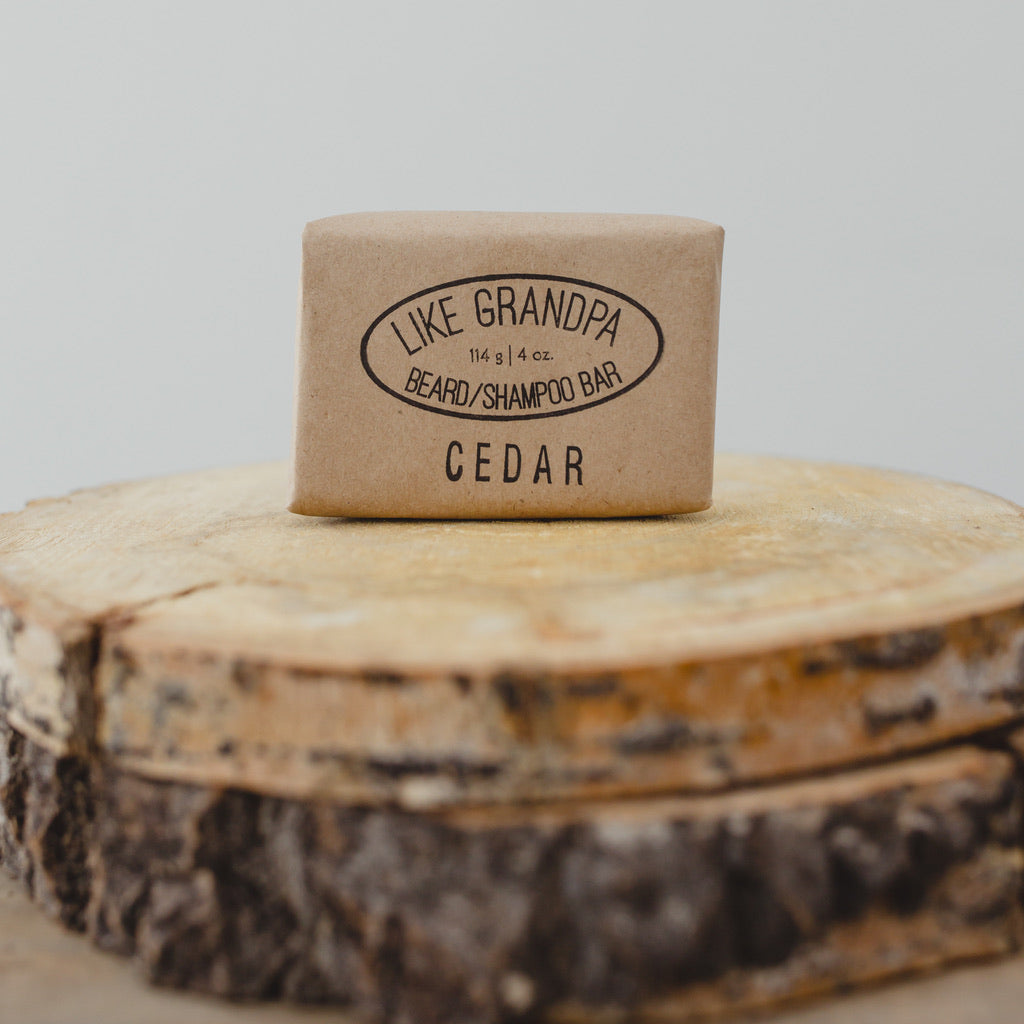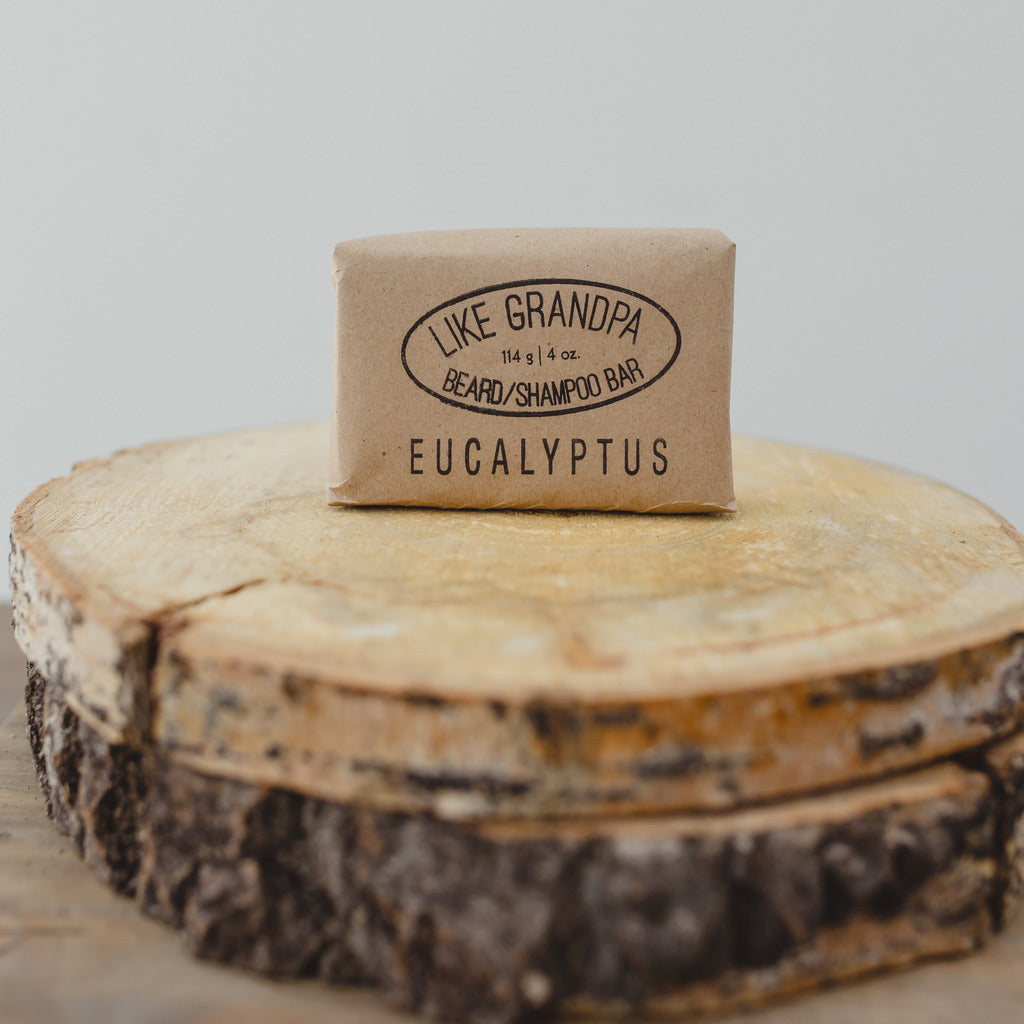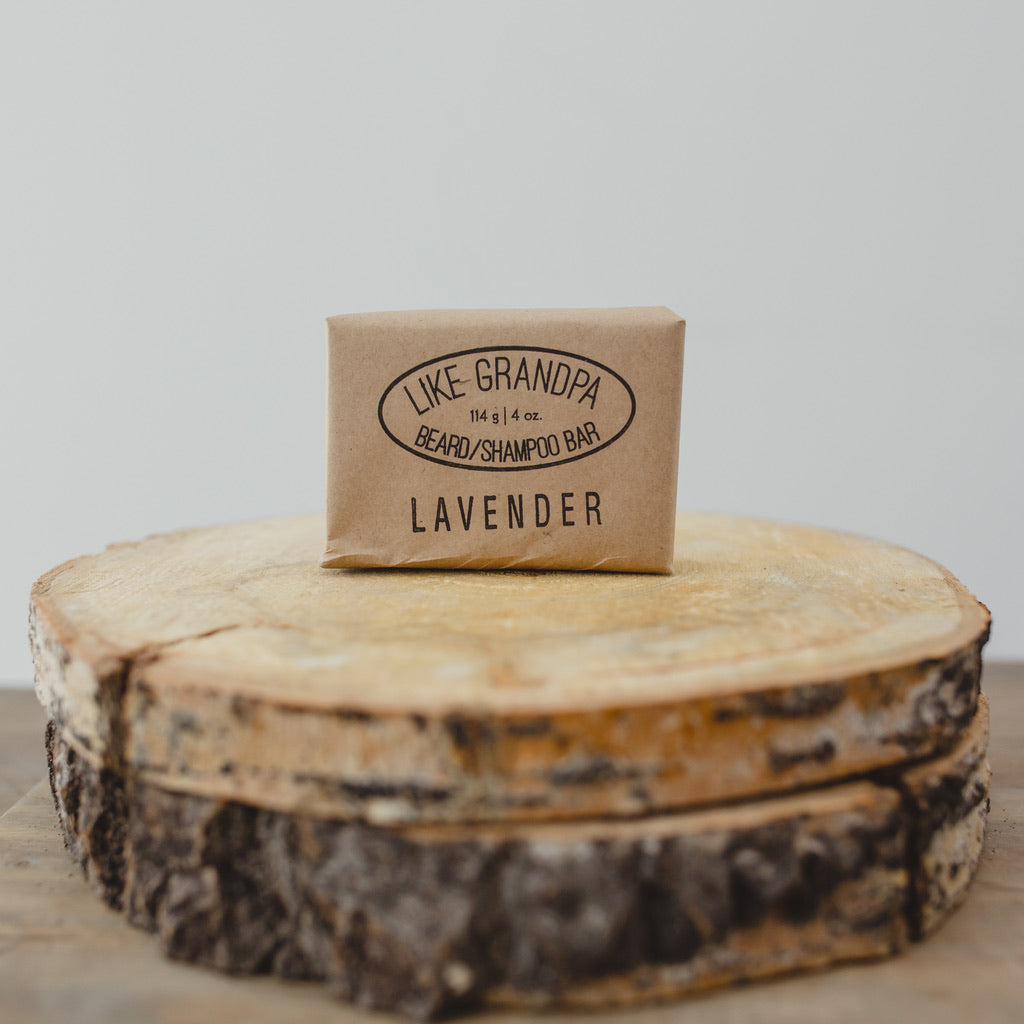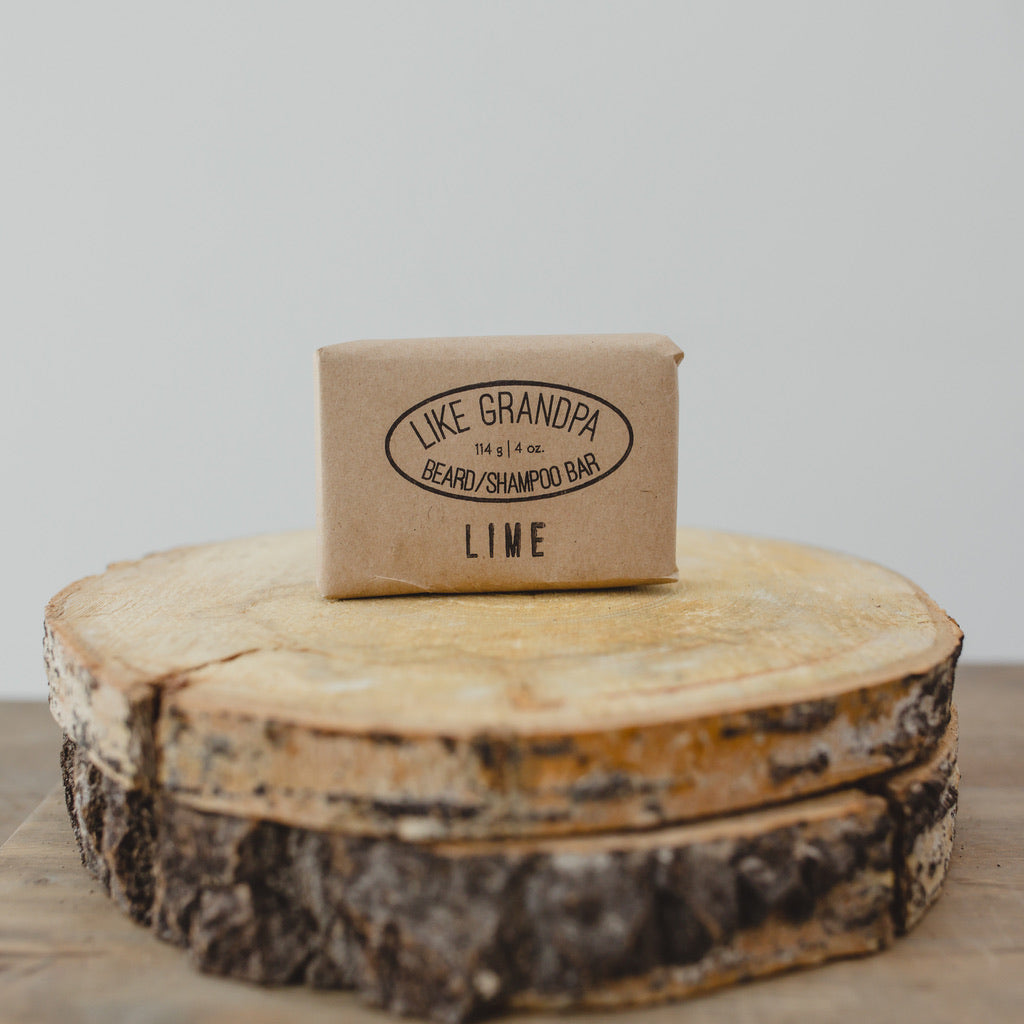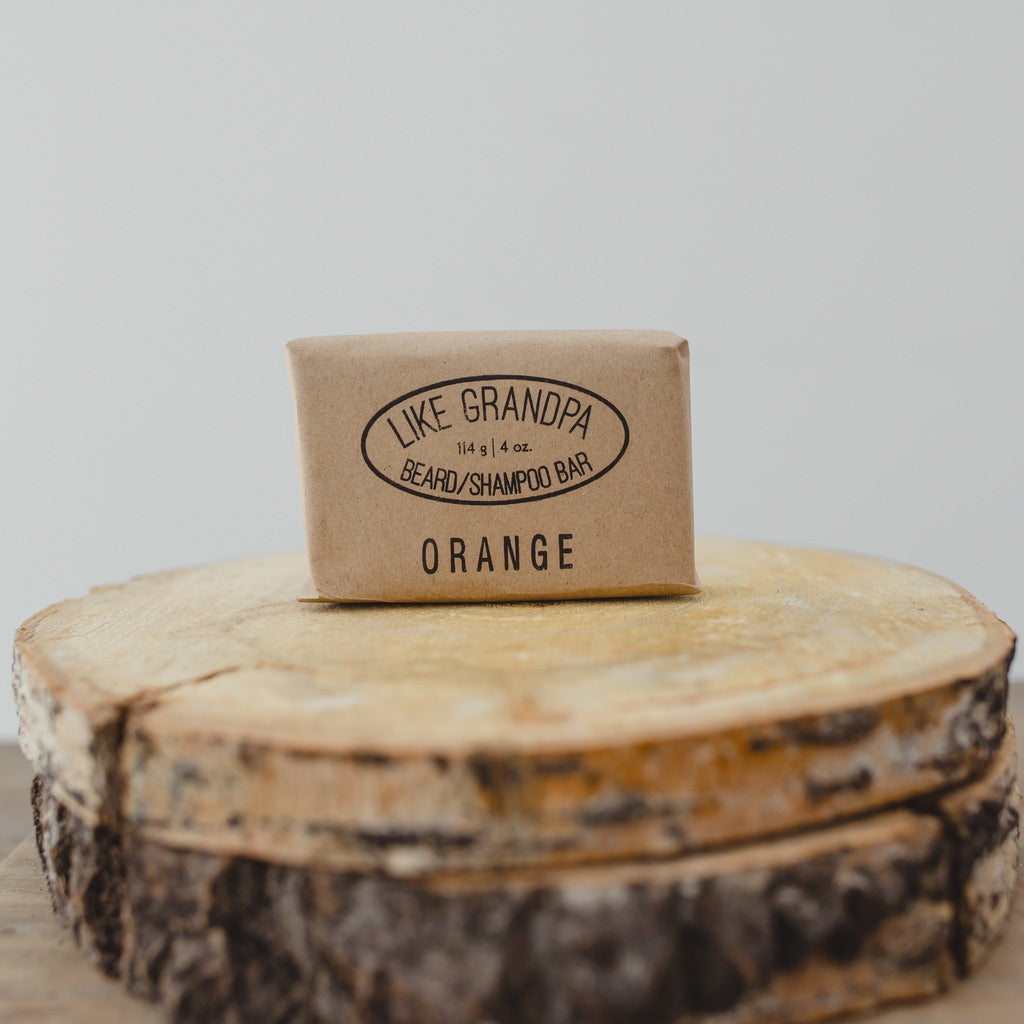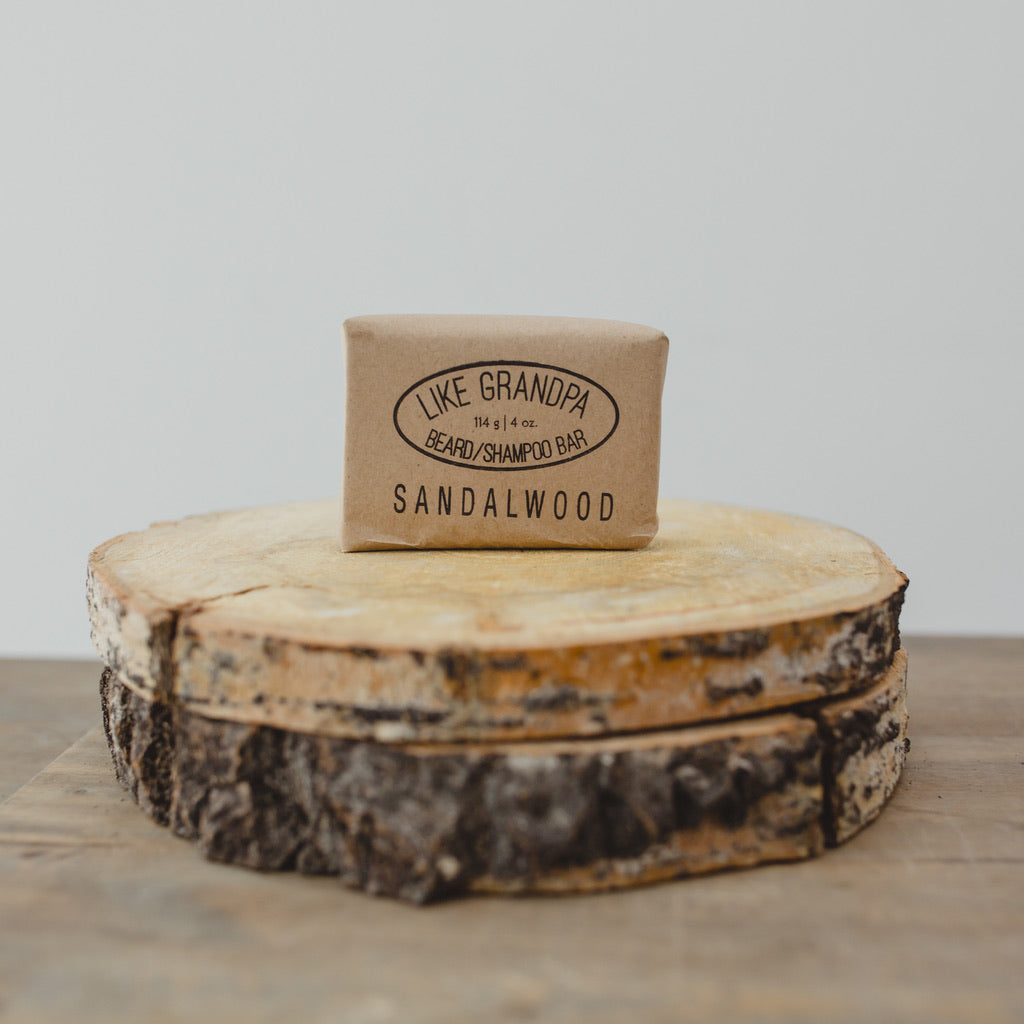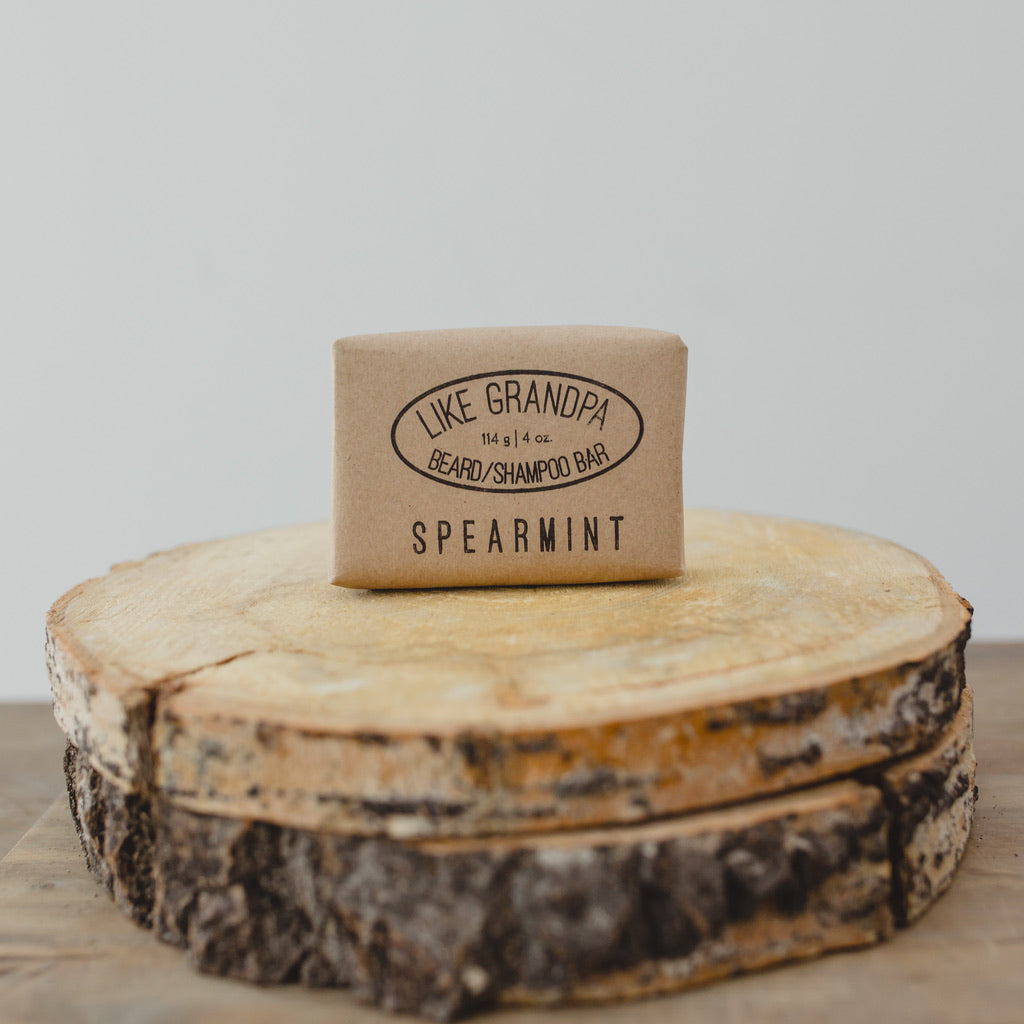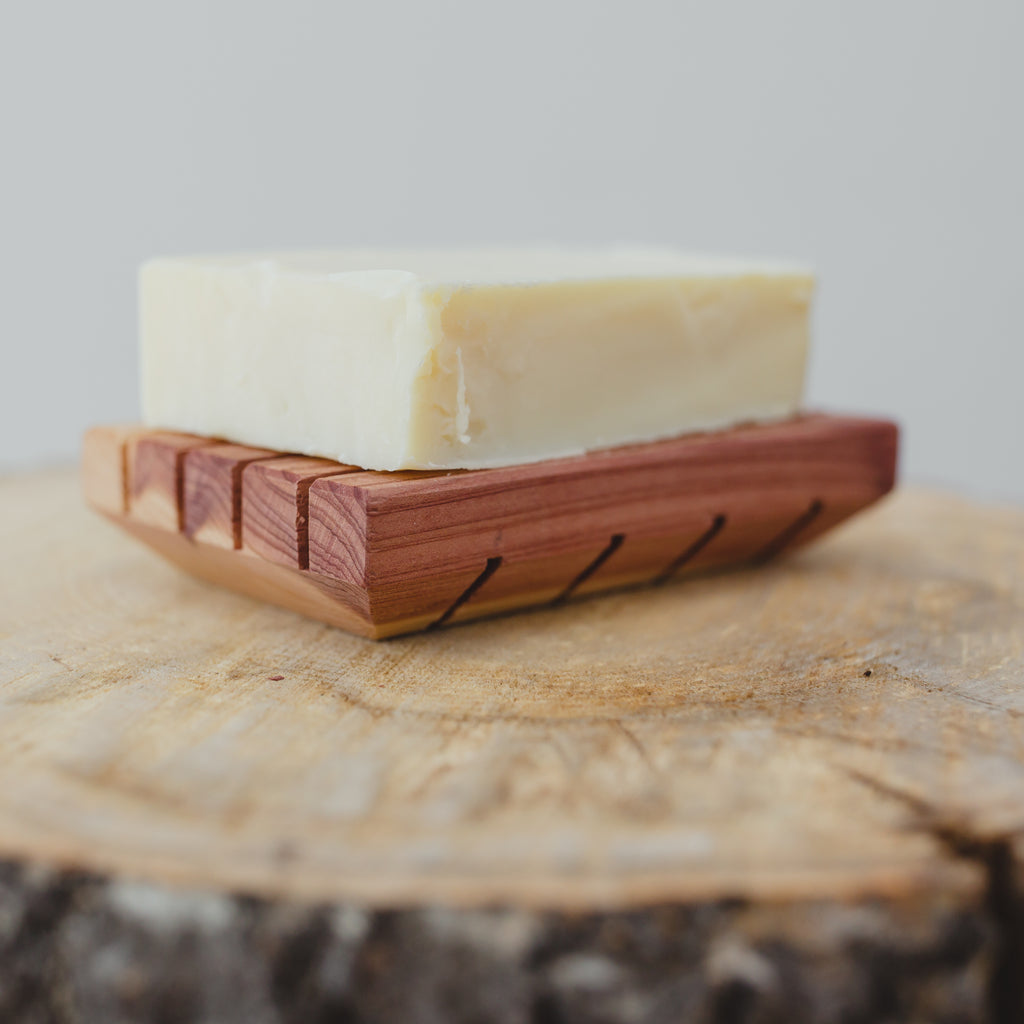 $8.00
$0.00
Beard & Shampoo Bar
We work so hard maintaining our beards with oils and balms, yet we clean them so roughly.  This Beard and Shampoo Bar will offer a very gentle clean without stripping away all those good oils we work hard to replace.  At the end of the day, we want to promote a natural oil profile and supplement with oils, rather than completely strip and replace.  This soft bar lathers quickly and easily so you don't have to work so hard.
By keeping this bar nice and dry, it will last much longer! consider pairing it with our popular Soap Saver to let that excess water drain right off.
Our products are scented simply, so you really immerse yourself into your favourite smells.  Strong enough for you to enjoy during bits and pieces throughout the day, but subtle enough that it won't be 'in your face', interfere with your cologne, or irritate your coworkers.
Handmade in Edmonton, Alberta in small batches to ensure the highest quality and freshest ingredients.
Cedar:  Fresh, clean, and crisp base note, like you just walked into the lumber store.
Eucalyptus:  Crisp clean top note reminiscent of the sauna or Vic's vapour rub.
Lavender:  The manliest lavender you will ever smell.  Spicy, woody and less floral.
Lime: The most popular comment is "OMG this smells just like a margarita".  It's amazing.
Sandalwood:  Classic, almost cologne like. A staple for men for generations.
Spearmint: Fresh, clean, and sweet.  A favourite if you like lime or eucalyptus.
Directions for best use: Work wet bar between hands to build a lather.  Work lather into beard and hair as needed.  Rinse, but don't repeat unless required.  You don't need to shampoo your beard as often as you might think. 
Ingredients: Almond Oil, Water, Avocado Oil, Lye, Castor Oil, Safflower Oil, Shea Butter, Essential Oil/Fragrance*
NOTE: fragrance is used on our Sandalwood scent due to sustainability concerns.  Our fragrance oils are phthalate and paraben-free and are scented at a more subtle strength to ensure even scent sensitive and sensitive skin won't have any issues.
Size - 114g/4oz bar *weight may vary

Shelf Life: Soap is self-preserving but we recommend using within 18 months to keep the scent crisp
Keep this bar nice and dry to maximize its life.