We aren't your typical shaving and beard company. We want to make sure that your shaving and beard care experience is like no other. No chemicals, weird ingredients, or BS. Just wholesome, natural products, all handmade in Edmonton, Alberta.
Featured product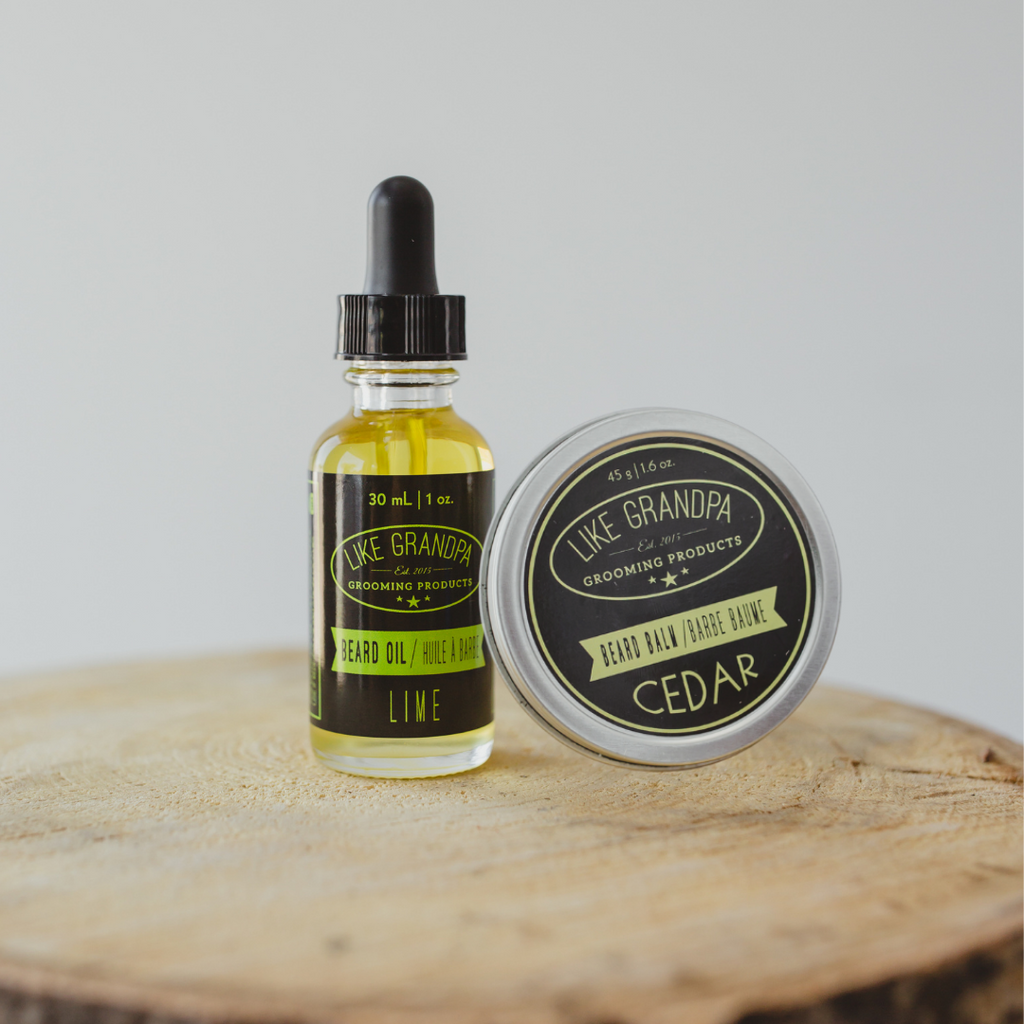 $31.00
$0.00
Beard Gift Box
This Beard Gift Box comes with a Beard Oil and Beard Balm of your choice! They are then packaged nicely in a gift box for either yourself or someone else. 
Perfect for the beard grower in your life. These all-natural products will help with the dryness and itch that typically happens when growing a beard, especially in our Canadian climate. 
The scent you choose is for both the Oil and Balm.

Retail value of this package is $45.00!