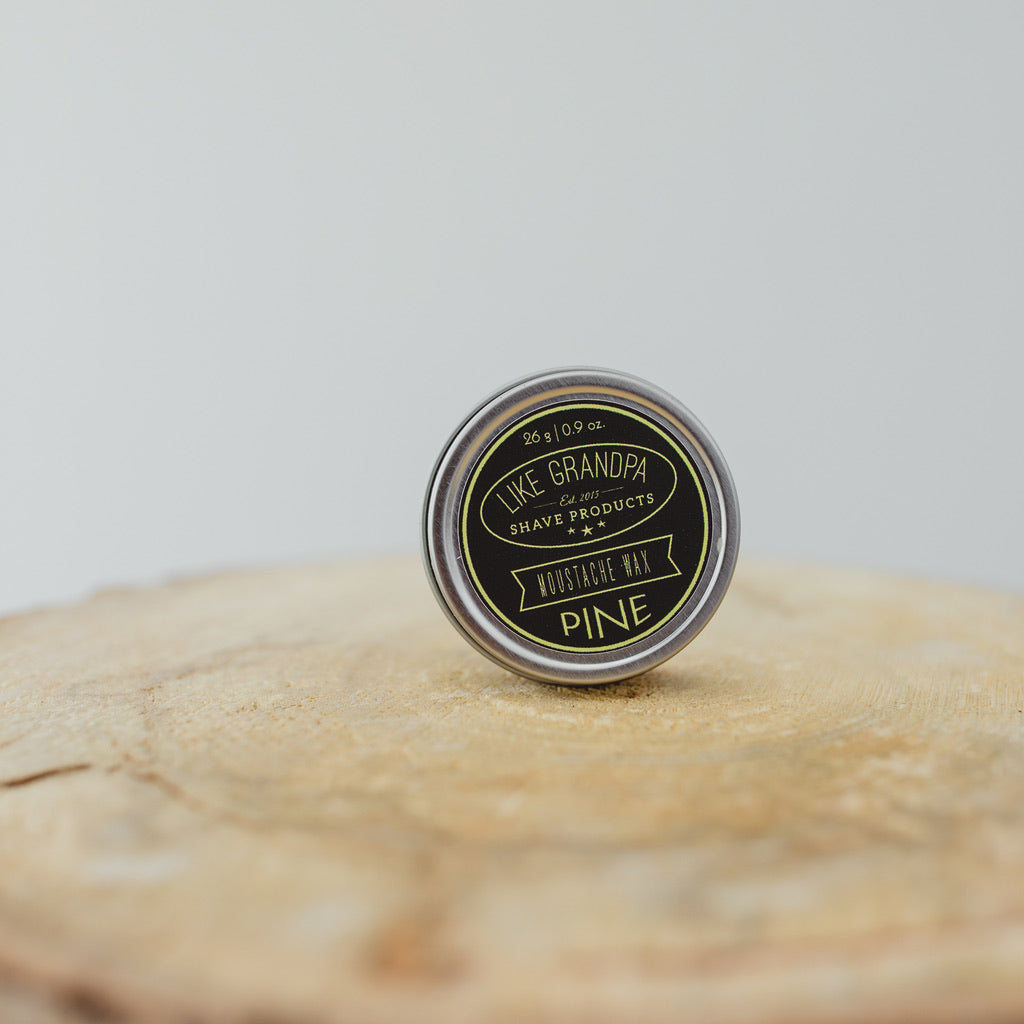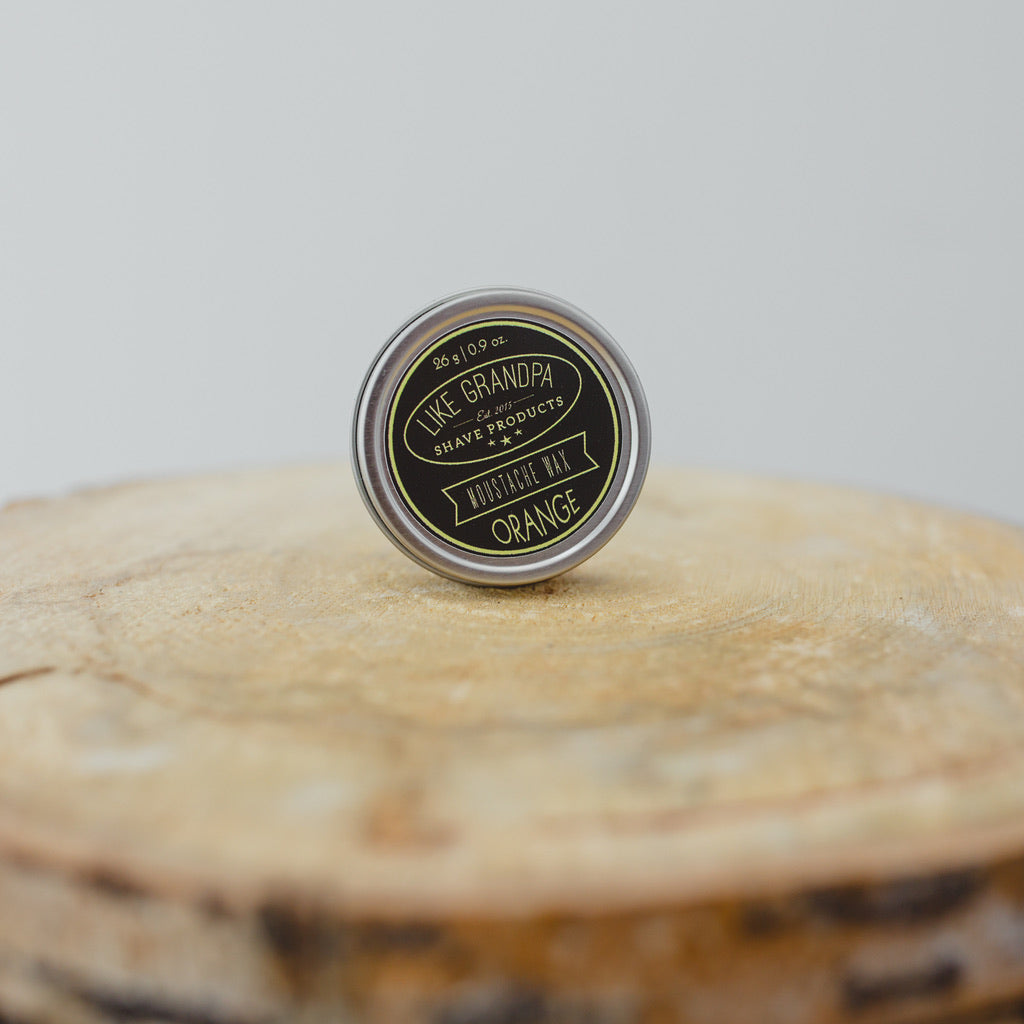 $12.00
$0.00
Moustache Wax
If you need to add some control and shape to that 'stache, lip sweater, duster, or whatever you might call that fine work of art, this is the product for you.  It's a great everyday wax that will give you the shape you want without clumping up and becoming crusty like some other resin-based waxes.  This will result in a medium hold, that might require a top-up through the day.  If you are looking for really high hold but with greater usability, apply this as a base coat to your go-to resin product to help it wash out at the end of the day.
Our products are scented simply, so you really immerse yourself into your favourite smells.  Strong enough for you to enjoy during bits and pieces throughout the day, but subtle enough that it won't be 'in your face', interfere with your cologne, or irritate your coworkers.

Handmade in Edmonton, Alberta in small batches to ensure the highest quality and freshest ingredients.
Orange:  Fresh and sweet like a tall glass of OJ.  One of our original scents.
Pine:  Like a walk through the forest.  Clean, crisp and woody.
Directions for best use: With the back of your thumbnail, scrape a small half pea-sized amount from the tin, and work between your thumb and forefingers.  once warm and clear, work through moustache from the centre towards the tips.  Apply a second coat or top up as needed throughout the day.  BONUS! any extra left on your fingers, feel free to apply to your lips as a heavy lip balm.
Ingredients: Locally sourced Beeswax, Shea Butter, Jojoba Oil, Orange Essential Oil
Size - 26g/0.9oz tin.

Shelf Life: Approx 18 months