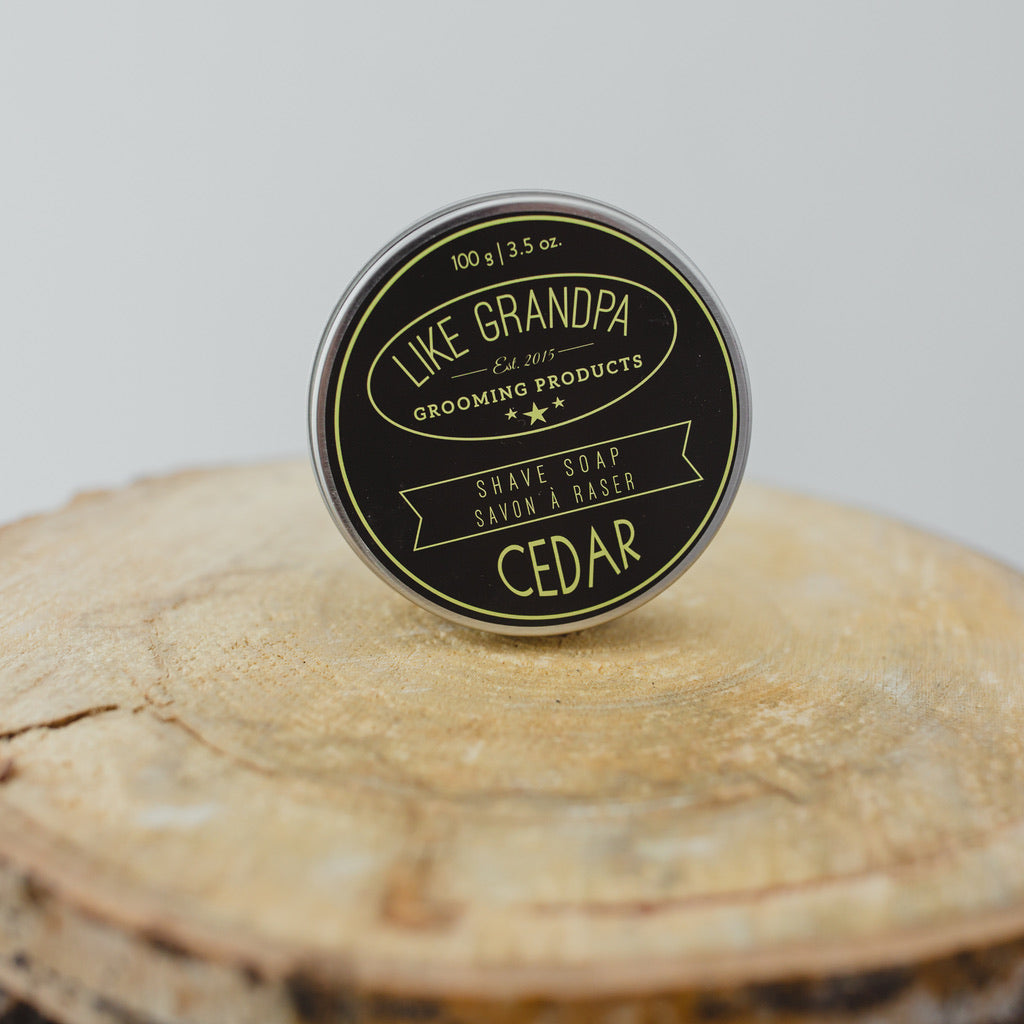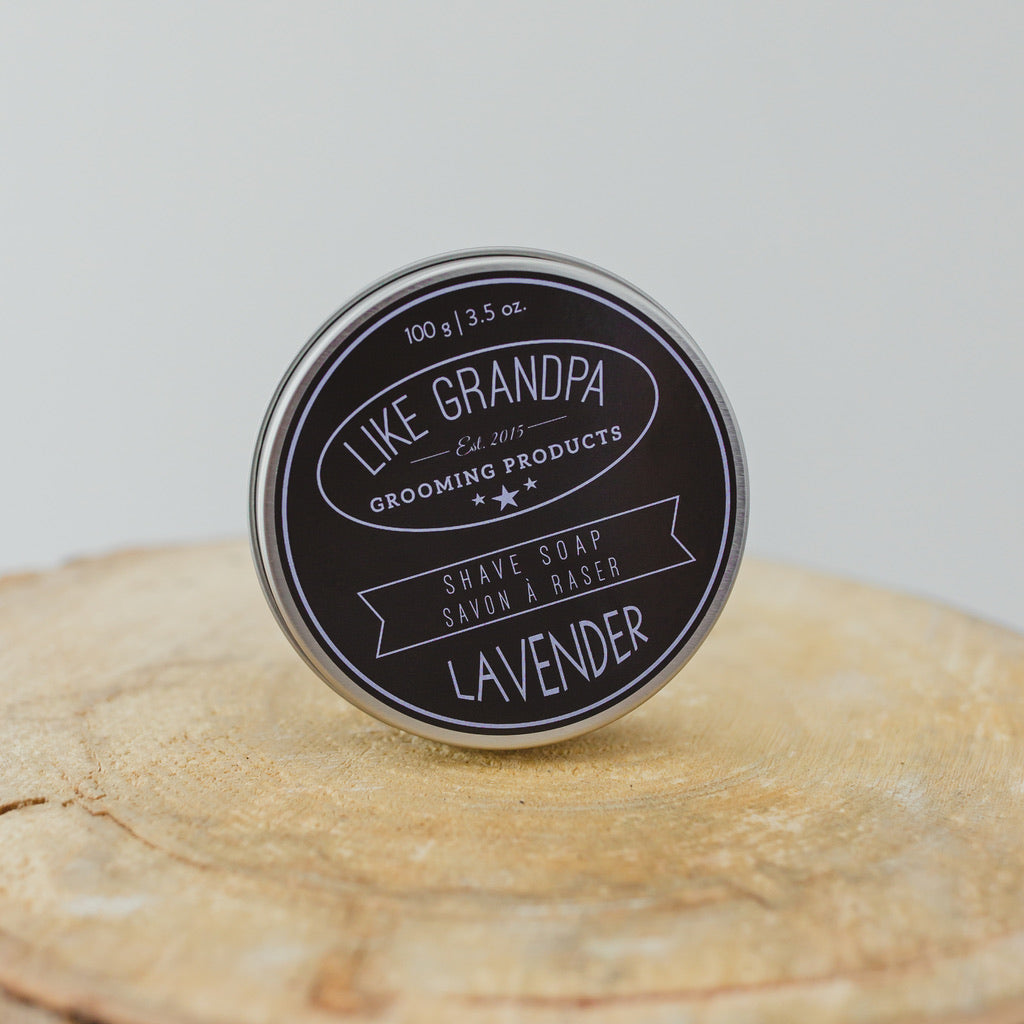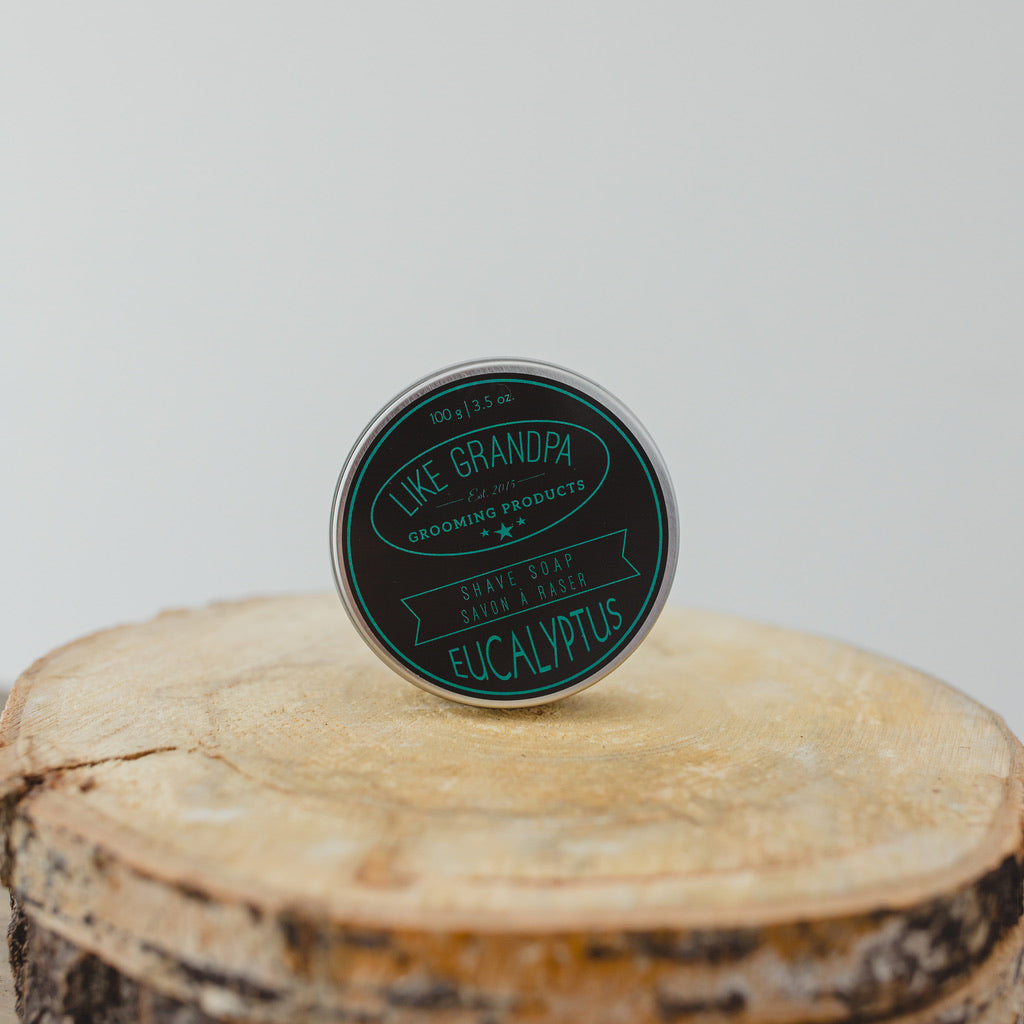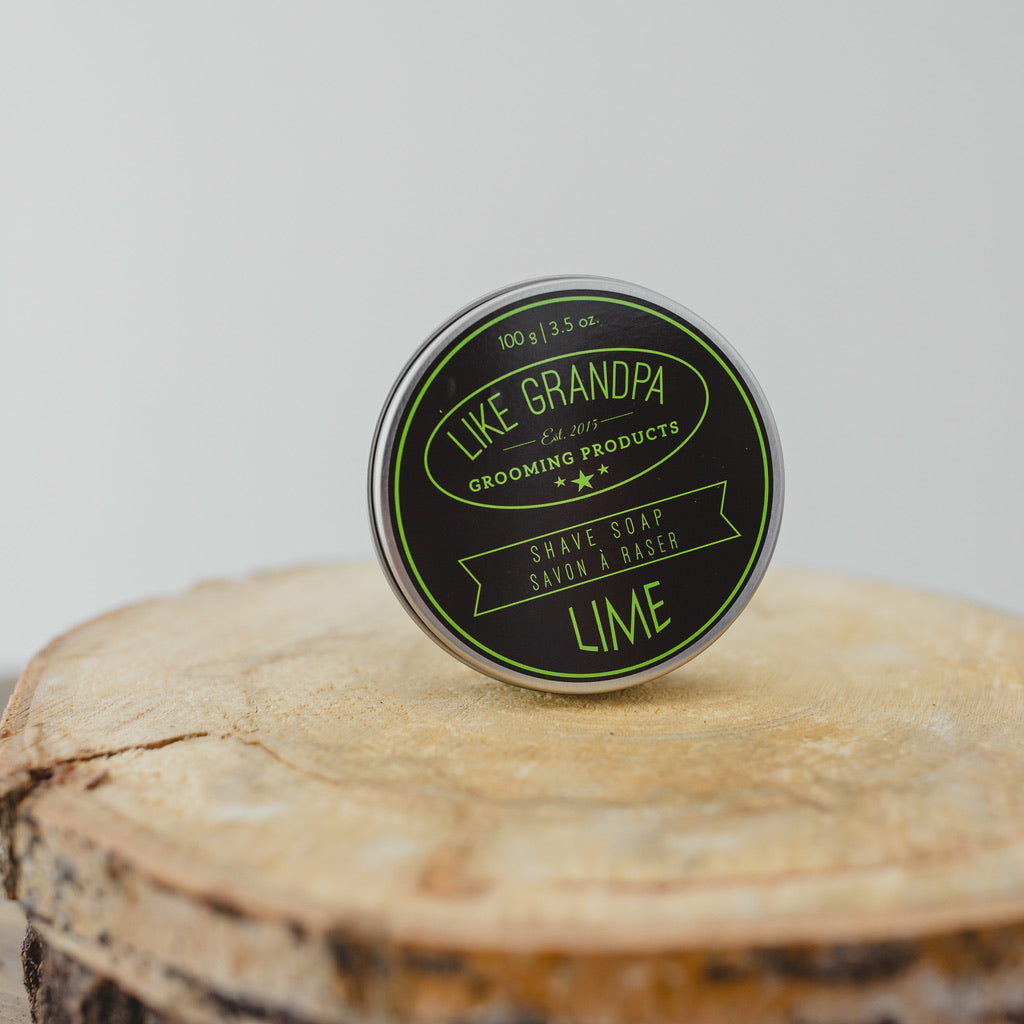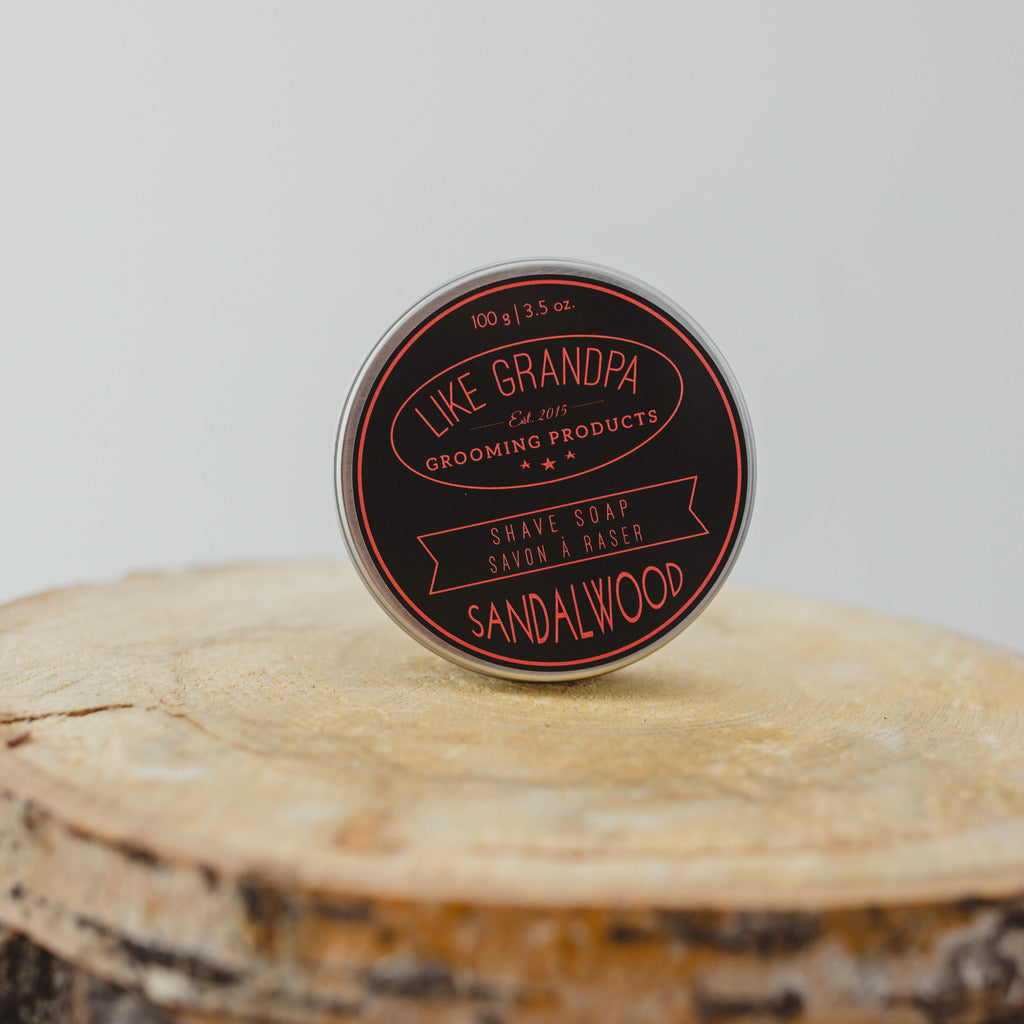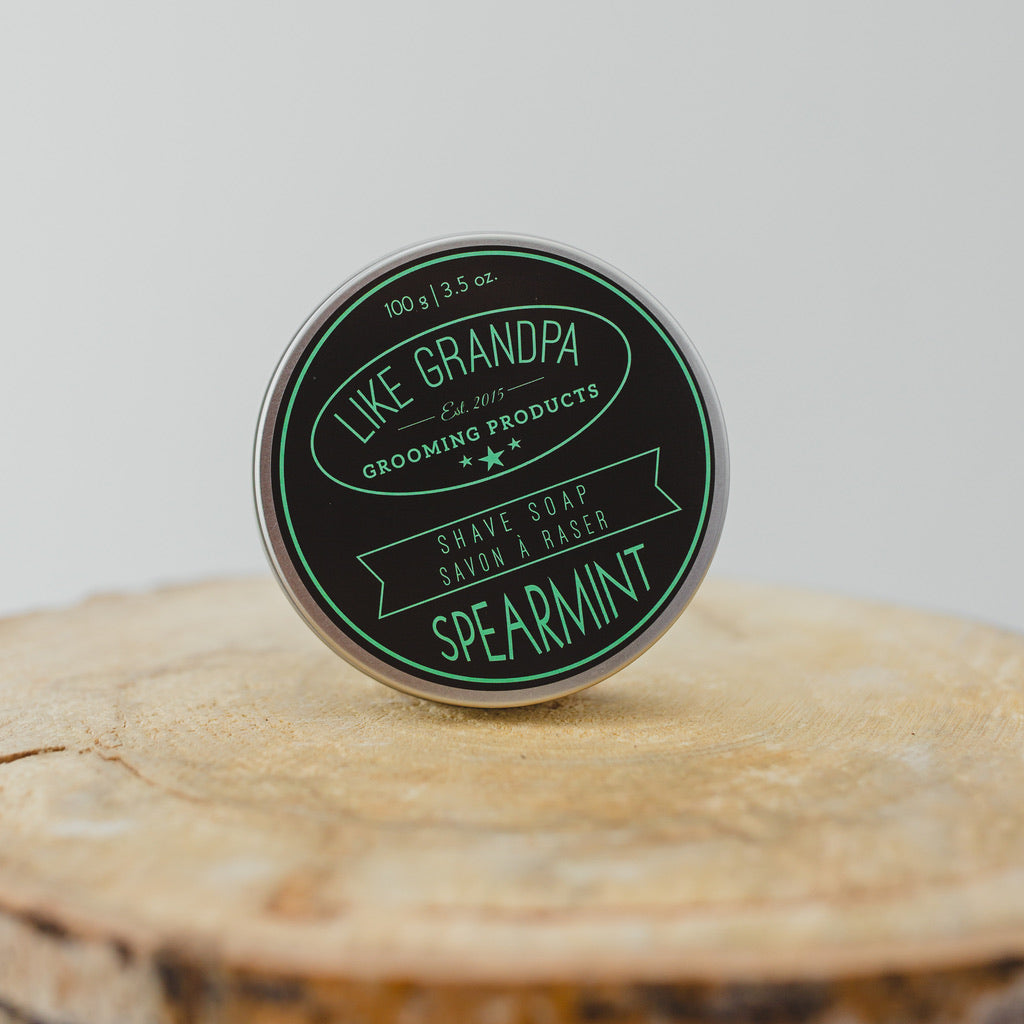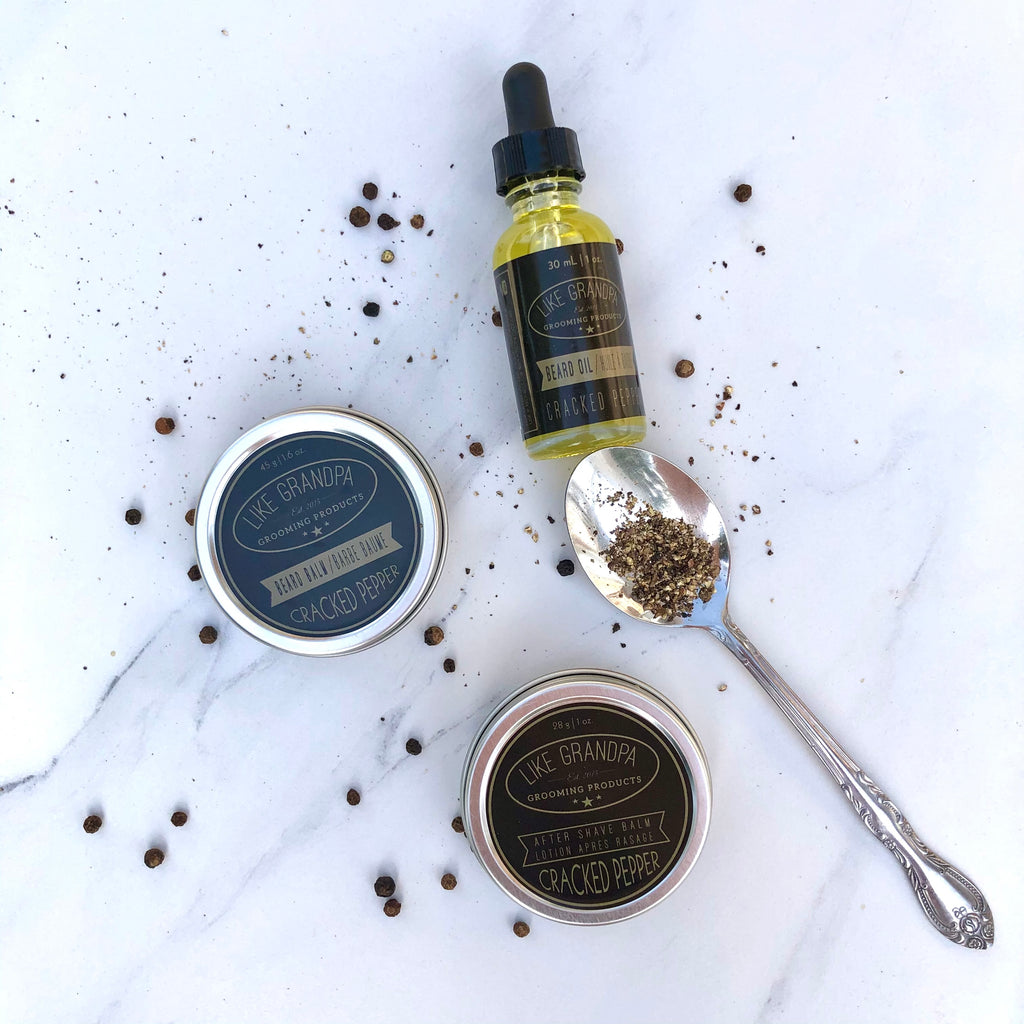 $19.00
$0.00
Shave Soap
When formulating a Shave Soap, we wanted to come up with something that was easier to use than almost any other on the market.  I think we have accomplished that.  A softer consistency to load quicker on your brush, and a base formulated for all water conditions that will lather up quickly no matter how good your technique is. 
This vegan shave soap is perfect for the individual who wants that luxurious barber shave but doesn't have that extra time in the mornings.  Excellent lubrication and a post-shave feel that leaves your skin feeling hydrated and ready to go on with your day.  
Pairs excellent with your favourite Like Grandpa Pre-Shave and  After Shave Balm.  
Our products are scented simply, so you can really immerse yourself into your favourite smells.  Strong enough to get bits and pieces throughout the day, but subtle enough so it's not 'in your face' all day or interfere with your cologne.  Many customers report our scents are subtle enough to wear within scent-sensitive work environments as well.
Handmade in Edmonton, Alberta in small batches to ensure the highest quality and freshest ingredients.
Cedar:  Fresh, clean, and crisp base note, like you just walked into the lumber store.
Eucalyptus:  Crisp clean top note reminiscent of the sauna or Vic's vapour rub.
Lavender:  The manliest lavender you will ever smell.  Spicy, woody and less floral.
Lime: The most popular comment is "OMG this smells just like a margarita".  It's amazing.
Sandalwood:  Classic, almost cologne like. A staple for men for generations.
Spearmint: Fresh, clean, and sweet.  A favourite if you like lime or eucalyptus.
Directions for best use:  Swirl a damp shave brush on the surface to load bristles with soap concentrate.  Whip concentrate into a lather on your face, hand, or lather mug while adding drops of water until whip cream consistency is achieved. Paint neck and face and shave as usual.
Ingredients: Coconut Oil, Potassium Hydroxide, Stearic Acid, Avocado Oil, Essential Oil/Fragrance*
NOTE: fragrance is used on our Sandalwood scent due to sustainability concerns.  Our fragrance oils are phthalate and paraben-free and are scented at a more subtle strength to ensure even sensitive skin won't have any issues.
Our stearic acid is plant-derived from sustainable sources
Size - 100g/3.5oz tin
Shelf Life: Soap is self-preserving, but we recommend using it up within 24 months 
Lasts approximately 75-120 shaves depending on technique