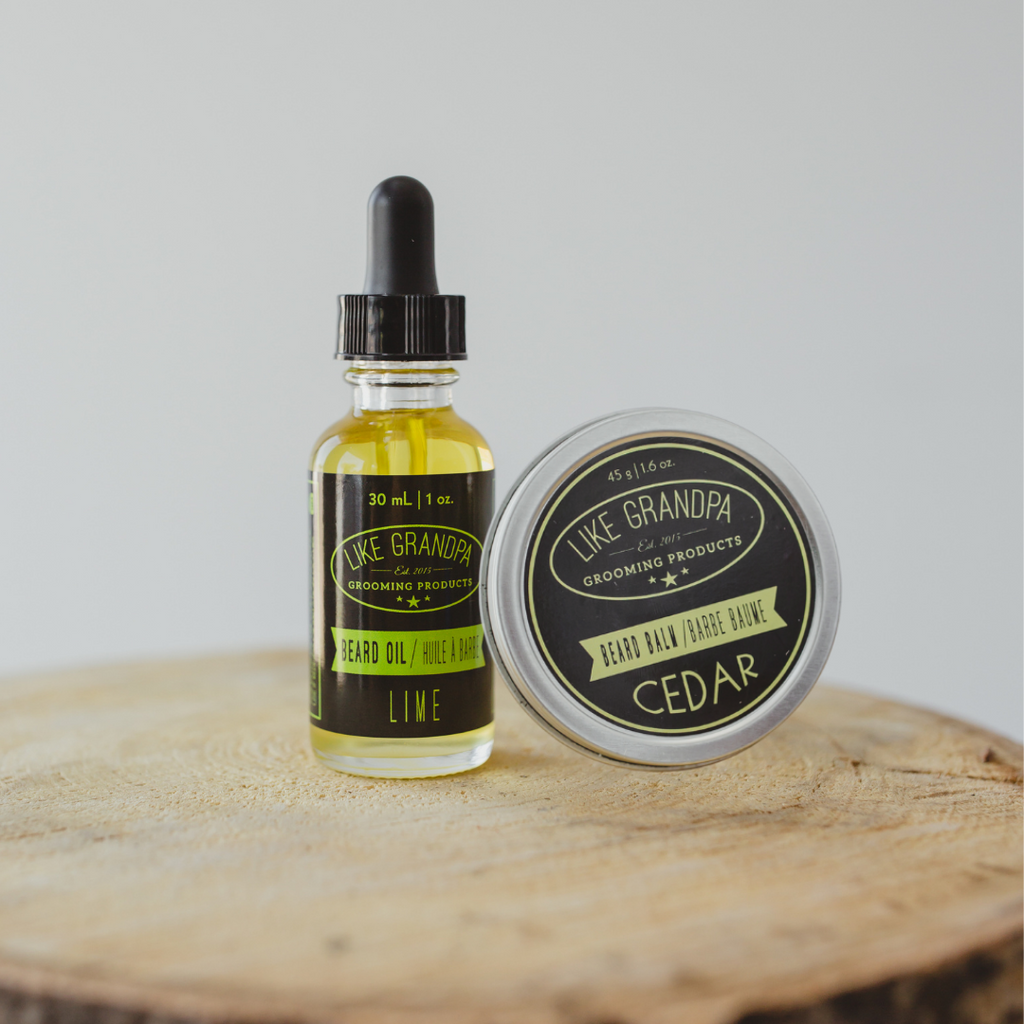 $31.00
$0.00
Beard Gift Box
This Beard Gift Box comes with a Beard Oil and Beard Balm of your choice! They are then packaged nicely in a gift box for either yourself or someone else. 
Perfect for the beard grower in your life. These all-natural products will help with the dryness and itch that typically happens when growing a beard, especially in our Canadian climate. 
The scent you choose is for both the Oil and Balm.

Retail value of this package is $45.00!